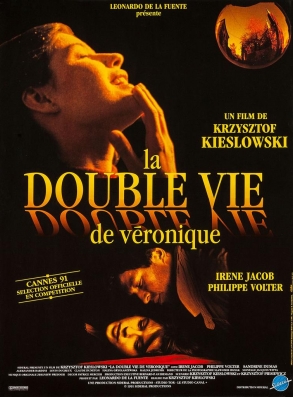 La Collectioneusse and the Bob Baker Marionette Theater present The Double Life of Veronica (1991) (98 min run time), along with special performances by Molly Lewis, professional whistler, and puppet numbers by the Bob Baker Marionettes! Pre and Post reception will feature DJ Mark Wright from Videotheque South Pasadena and Decadanse Soiree!
Pre-reception starts at 7pm.
Click to get tickets here!